BEST SWIMWEAR SHOPPING TIPS
Posted by Shannon Barrett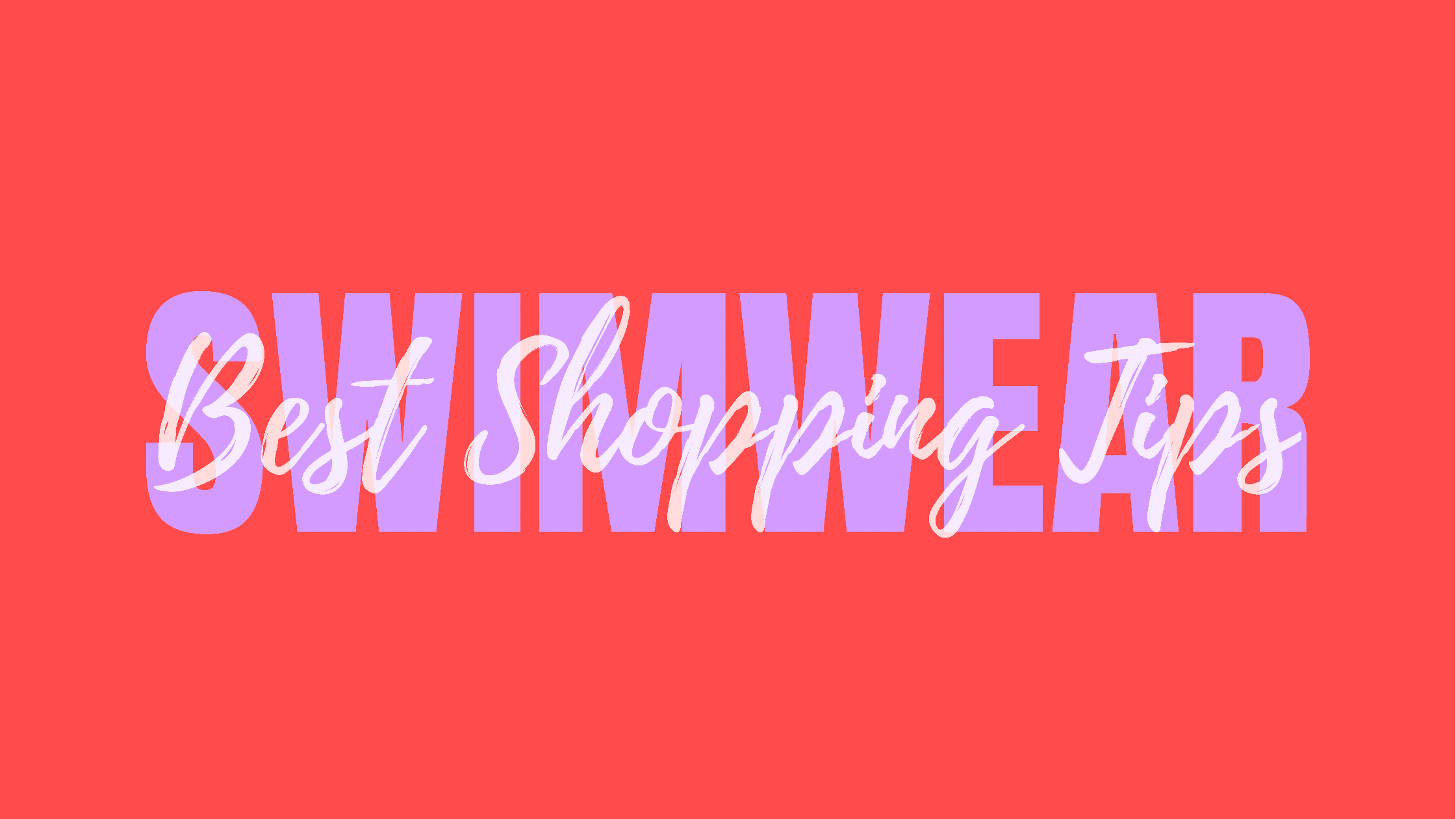 Prepare to be a beach bombshell: From tummy-trimming wonders to lift-em-up champs, these genius style tricks and super flattering suits will turn even the most swimsuit-wary gal into a certified sun goddess.
Give your body what it needs
Prioritize your assets
Size up
Timing is everything
Be Realistic
Think about your body honestly
Know your body's actual shape
Don't Be Afraid To Go A Little "Unconventional
The best tummy-trimming swimsuits
If you want some belly control…
Don't go for shine.
It highlights every lump and bump. Matte is much better.
Do skip tankinis
unless you find one with an un-clingy top, like the striped style above.
Do show some skin.
A high-cut leg or low-cut top draws eyes away from your middle.
The best swimsuits for small busts
If you want to boost a small bust…
Don't rule out an underwire.
"It gives shape to small busts," says Suze Yalof Schwartz.
Do go for extras
like ruffles, beading and pleating. They add bulk and visual interest.
Don't do bandeau.
"They'll flatten you out even more," says Suze Yalof Schwartz.
Find a Suit that Suits You
To camouflage bumps and bulges
.
Look for large bold prints in light and dark combinations, Kauchner says. When possible, pick up a pareo or wrap to match.
To hide a tummy. Choose a skirted suit
,
Paige says, but look for one with edges that turn up at the sides in a "shirttail" style. "This will make your legs look longer and the skirt look more flirty," she says.
To diminish a full middle
.
Opt for a one-piece suit with a blouson top, or a long tankini- style top over a bottom that hits at the waist, Weston advises.
To create curves in all the right places.
Try a deep V halter top and high-cut legs to fill out your figure and give you curves instead of bumps and lumps, says Weston.
To detract from a large waist and hips.
Go for a low-cut suit with a wide neckline to create balance between the upper and lower body, Blondeau says. A solid-color bottom with a printed top will minimize hips.
To slim a full chest.
Choose a halter top to lift you
, cover jiggly areas at the side of the bust, and put all the focus up front, says Paige.
To enhance a small bust
.
Get a suit with a bright or printed top and an underwire bra or molded cup to enhance cleavage, says Weston.
For the best overall control.
Opt for a one-piece suit with tummy and derriere lift panels, says Paige. Or choose a two-piece with a bottom that reaches your belly button and has an interior support panel.