New Year, New Bikinis!
Posted by Shannon Barrett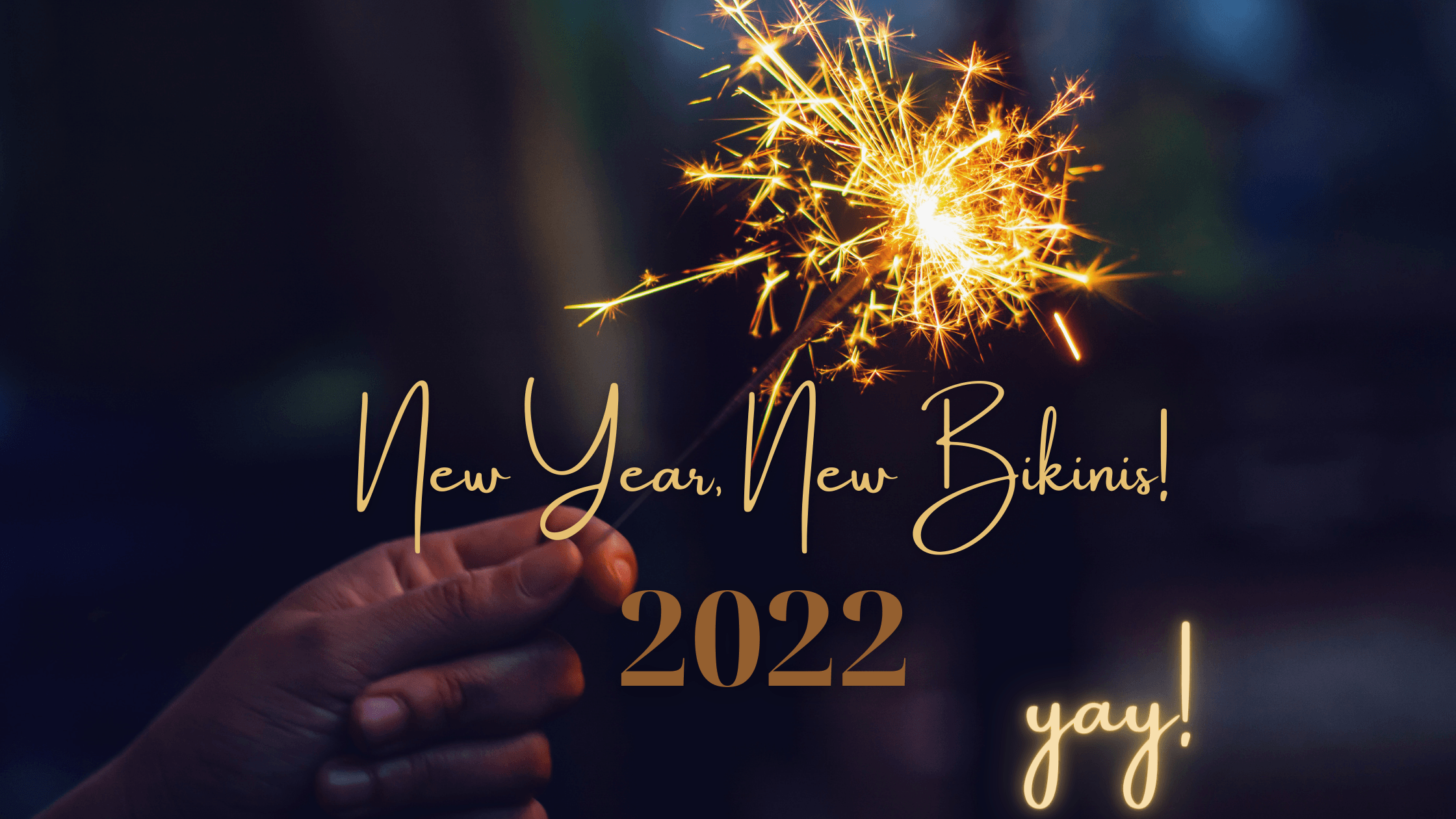 New Year means new possibilities. At Sexikinis Swim we have so much new possibilities in store, new designs and new approach. Let's reflect on 2021, wow! I was just about to say 2020. Time is moving so fast, but yes, I mean 2021. The year of pandemic and lockdown. Despite, we pulled through and a lot of great things came from the pandemic regardless of all the lost we've all had. Sexikinis Swim being a pandemic baby, I am grateful of all the support from friends, family and strangers. I appreciate you all! 
What's to come in 2022!
Sexikinis has always been an idea and to be honest I always knew it would become a reality. Thanks to a friend of mine Veronica, she gave me the extra push when she reminded me about what I had started. The passion came back instantly. My 2021 collection had a mixture of colors and was contemporary. I have so many new design ideas for 2022, you can expect a lot of bandage bikini, high waist styles, sport one piece styles, and more earth tone colors to come.