Online Swimwear Store in Jamaica
Posted by Shannon Barrett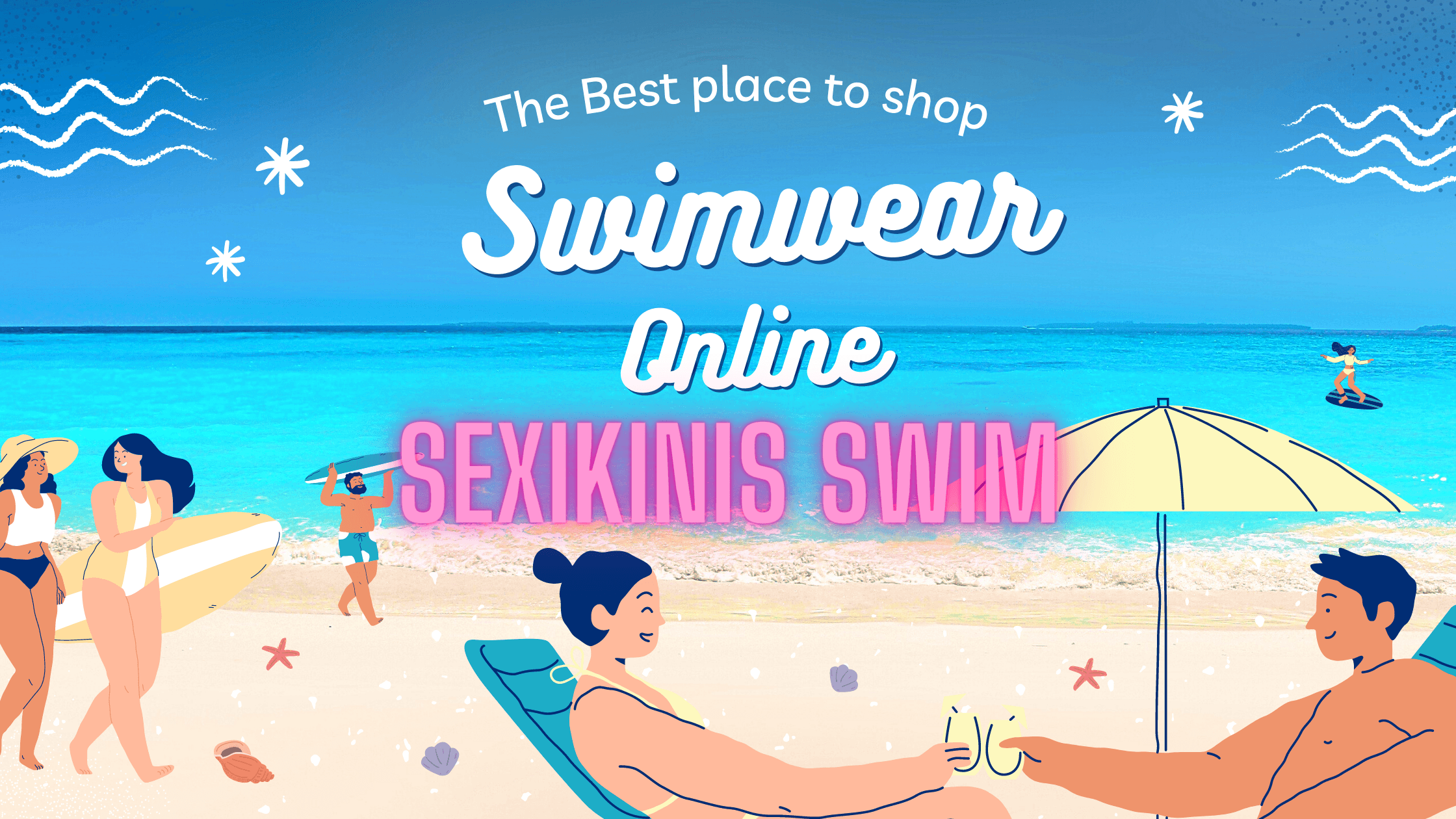 How to locate the best Swimwear store in Jamaica.
Life's too short to spend it in a bad bikini
Shopping for bathing suits online is often the easier way to go, as it affords you a unique kind of privacy and you won't have to worry about the cruel tricks that harsh fluorescent lighting can play in the fitting room. However, it also poses its own set of challenges.
If you're looking for quality swimsuits at affordable prices, look no further. Sexikinis swimwear aim to offer quality over quantity. Our growing brand seeks to offer elite swimsuits that will be eye catchers, sporty and sexy.
We are Located in Kingston, Jamaica. We offer next day local delivery and 10 -14 business days international shipping.
With our growing collection, we aim to design unique swimsuits. Our customer service is impeccable.