What are the 5 main body types?
Posted by Shannon Barrett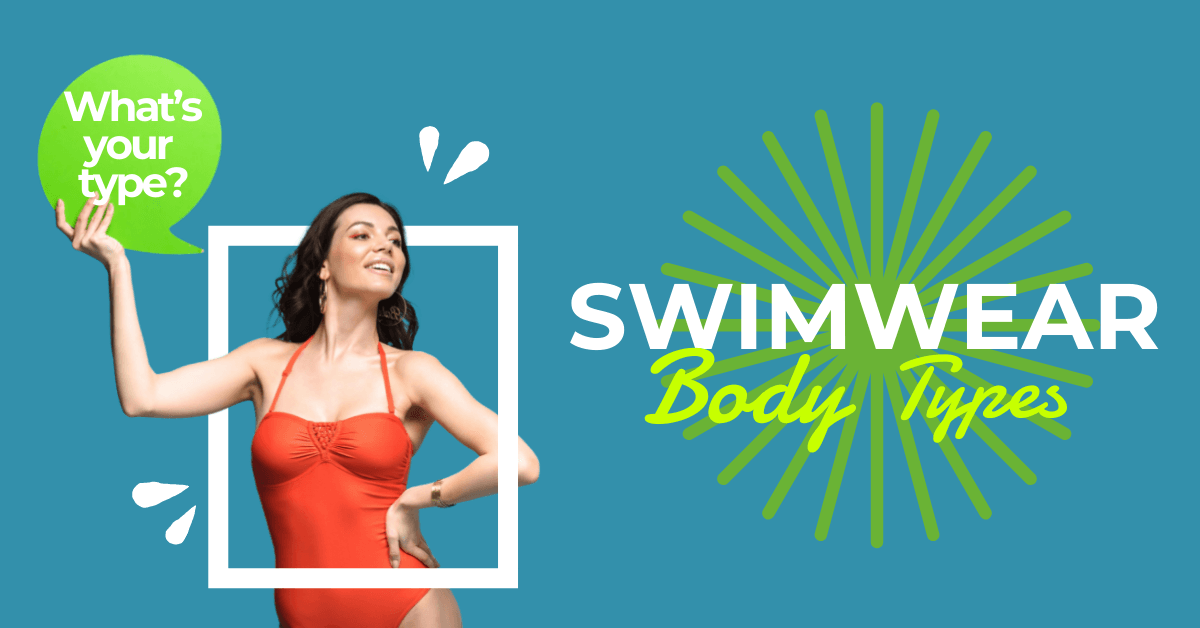 Hour Glass
The curviest body type. Hourglasses have wider hips and shoulders, a smaller waist, full rear and thighs and shapely lower legs.
Pear
If your figure is fullest through the hips and thighs and narrower through the waistline and shoulders, you are a pear body type.
Apple
Apple body types are fullest along the bust, waist, back and tummy but narrower through the hips, rear and legs.
Heart
You typically have "more to love" up top. This body type is narrower along the hips and thighs and fuller through the shoulders and bust.
Athletic
A straighter frame. Your hips tend to have a similar width as your shoulders. You do not typically have a lot of curves. 
Posted in

apple body type, athletic body types, body shapes, body types, body types women, female body shape, heart body type, hourglass body type, ow to dress for your body type, pear body type, rectangle body type, which body type is best for female