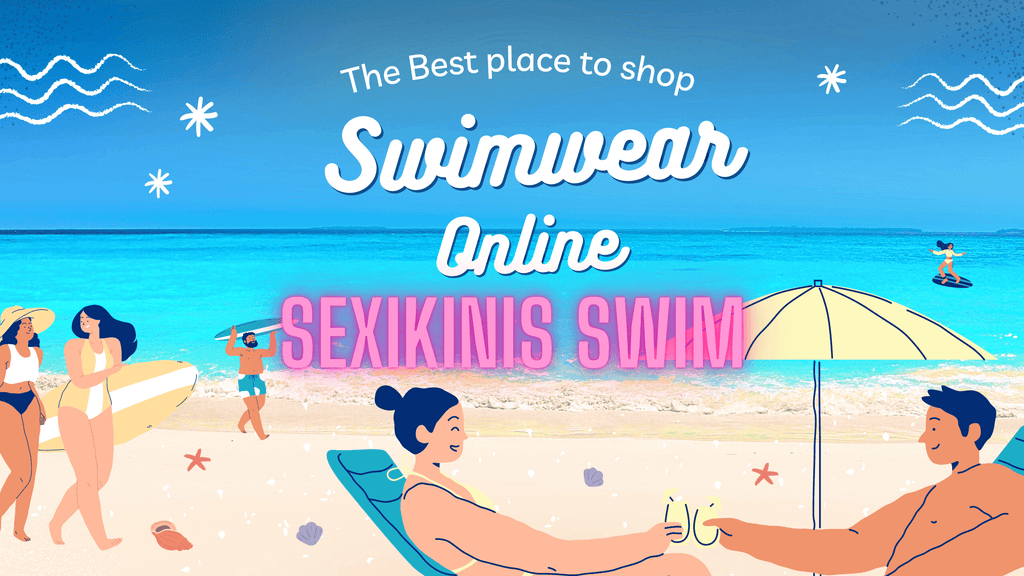 The Best place to buy Swimsuits in Jamaica Online in 2021
Shopping for swimsuits is kind of the worst. It doesn't matter whether you're short, skinny, curvy, athletic, or what have you—chances are, you've experienced some kind of anxiety before about buying bathing suits.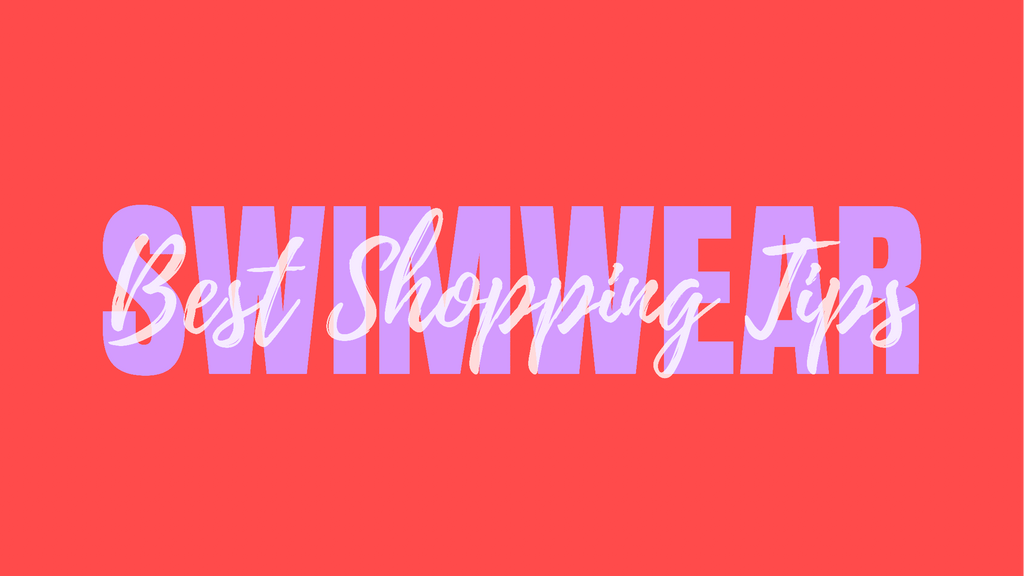 Prepare to be a beach bombshell: From tummy-trimming wonders to lift-em-up champs, these genius style tricks and super flattering suits will turn even the most swimsuit-wary gal into a certified sun goddess.