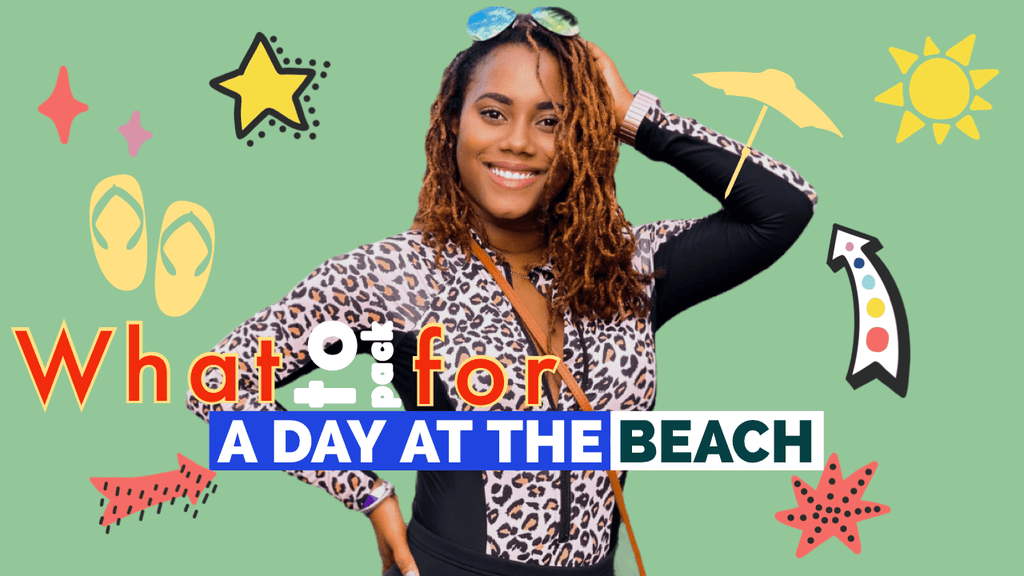 Posted by Shannon Barrett
A day at the beach can be one of the best things in life. Sun, sand, and sea all in perfect proportions.
Beach trips can be a snap if you have a system and know what to bring whether it's for day at the beach or part of a full-on beach vacation.