What to pack for a day at the beach!
Posted by Shannon Barrett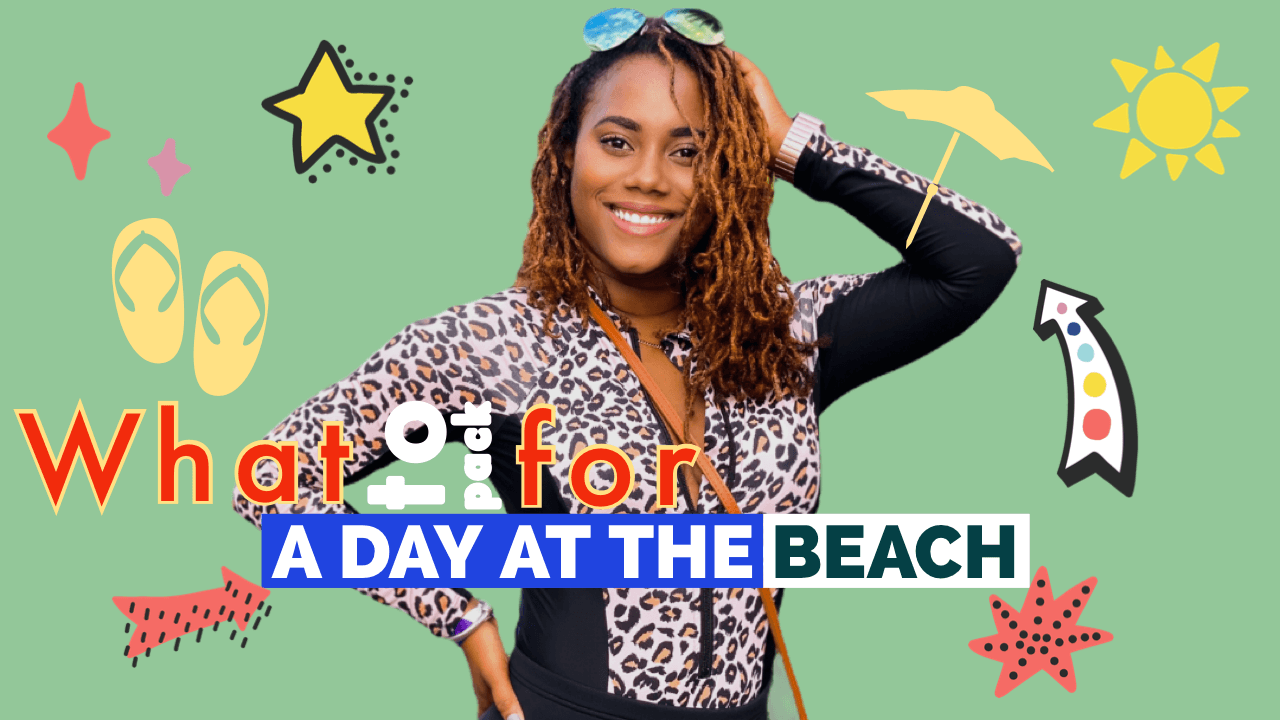 A day at the beach can be one of the best things in life. Sun, sand, and sea all in perfect proportions.
Beach trips can be a snap if you have a system and know what to bring whether it's for day at the beach or part of a full-on beach vacation.
Top 15 Things You Need for a Day at the Beach
Beach umbrella
Flip-flops
The right swimsuit, if you are not sure please see our first blog post about choosing the best swimsuits for your body type.
Beach lunch and snacks
Waterproof Beach bag
Body Shimmers, for moisture and glow.
Sunscreen
Sun Visor Hat
Sunglasses
Waterproof Lipstick, for my girly girls.
Wipes
Change of Clothes
Water Bottles
Towels
Portable hanging neck fan  
If there is anything I left out, please tell me in the comment section below.
To avoid the hassle, let us pack for your next beach/pool day. Join our Swimwear Subscription Box program today!
So, there you have it: a list of beach essentials so that you never forget anything crucial. Just go through this list before each visit to the beach, and everyone will have a great time, every time!